200 Shrewsbury St. Boylston, MA
We're proud to bring our service and skills to properties across several industires. Property owners and managers throughout New England trust LEI with their landscape maintenance and construction because of our attention to detail and our dedication to the job.
We are wholly committed to ensuring you feel heard and that all your needs are met. There's unlimited potential in your property and we want to help you discover all of it. No matter if you manage a small commercial property or a large industrial campus- our teams know how to handle it all.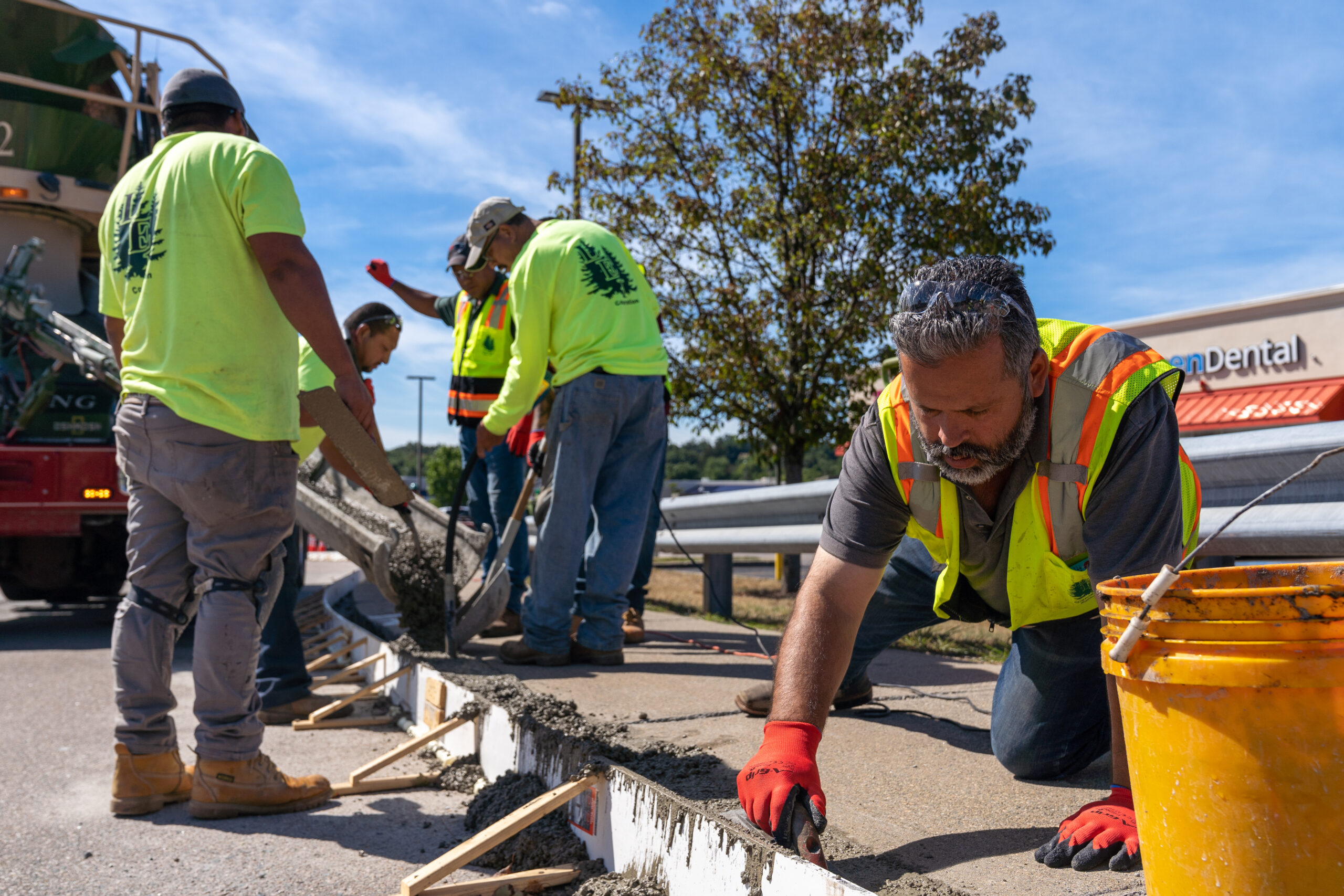 Having a commercial environment that's both relaxing and functional is the key to building a business your people love to be. Your landscaping plays a huge role in this. We excel in designing and building properties where people want to spend their time and is easily accessible. Let's boost your curb appeal together!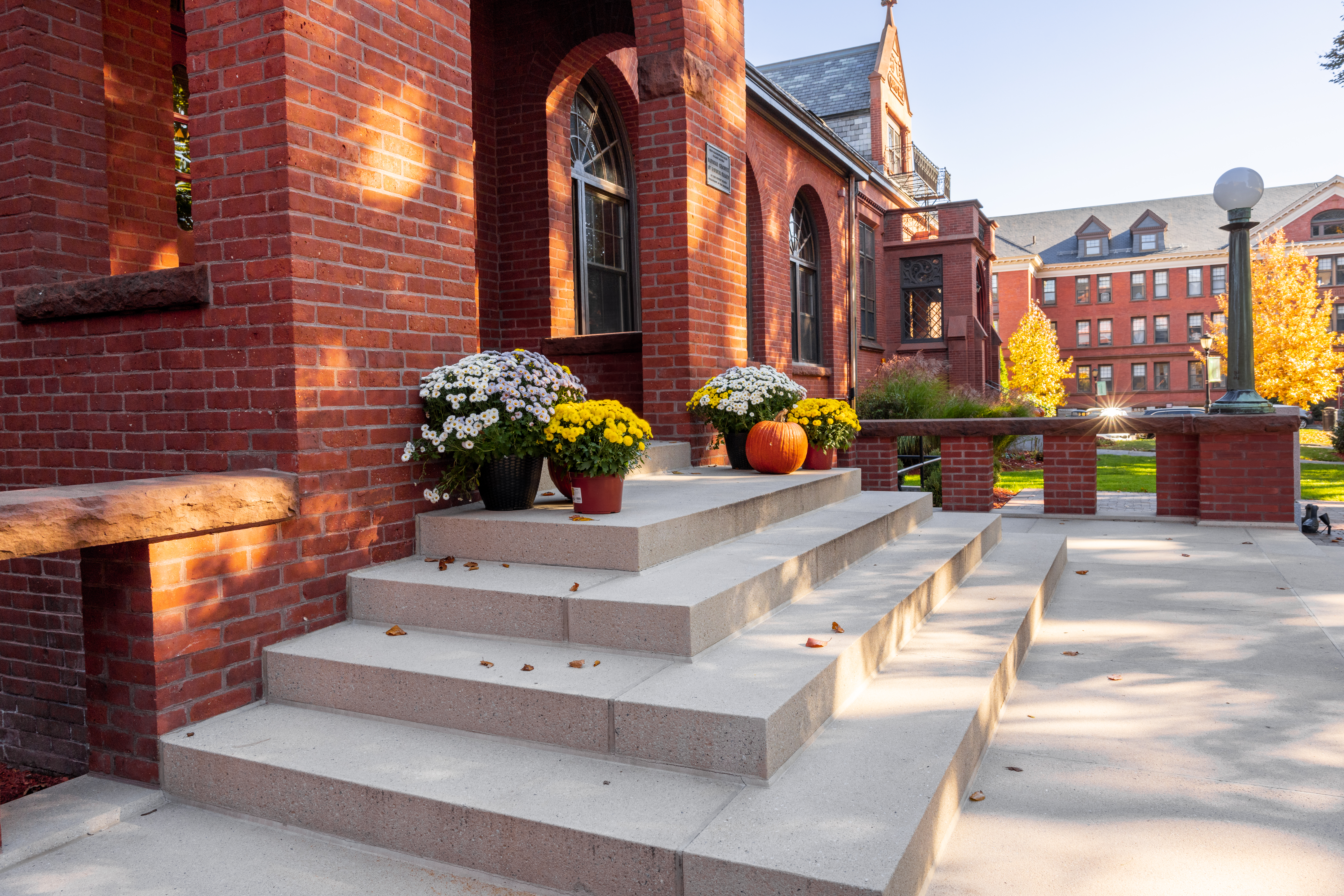 Enticing landscapes are a hude selling point for universities and other educational facilities. It's also important that work is done timely and out of the way from day-to-day student life. LEI has helped many other schools reach their landscaping goals is ready to help your campus flourish.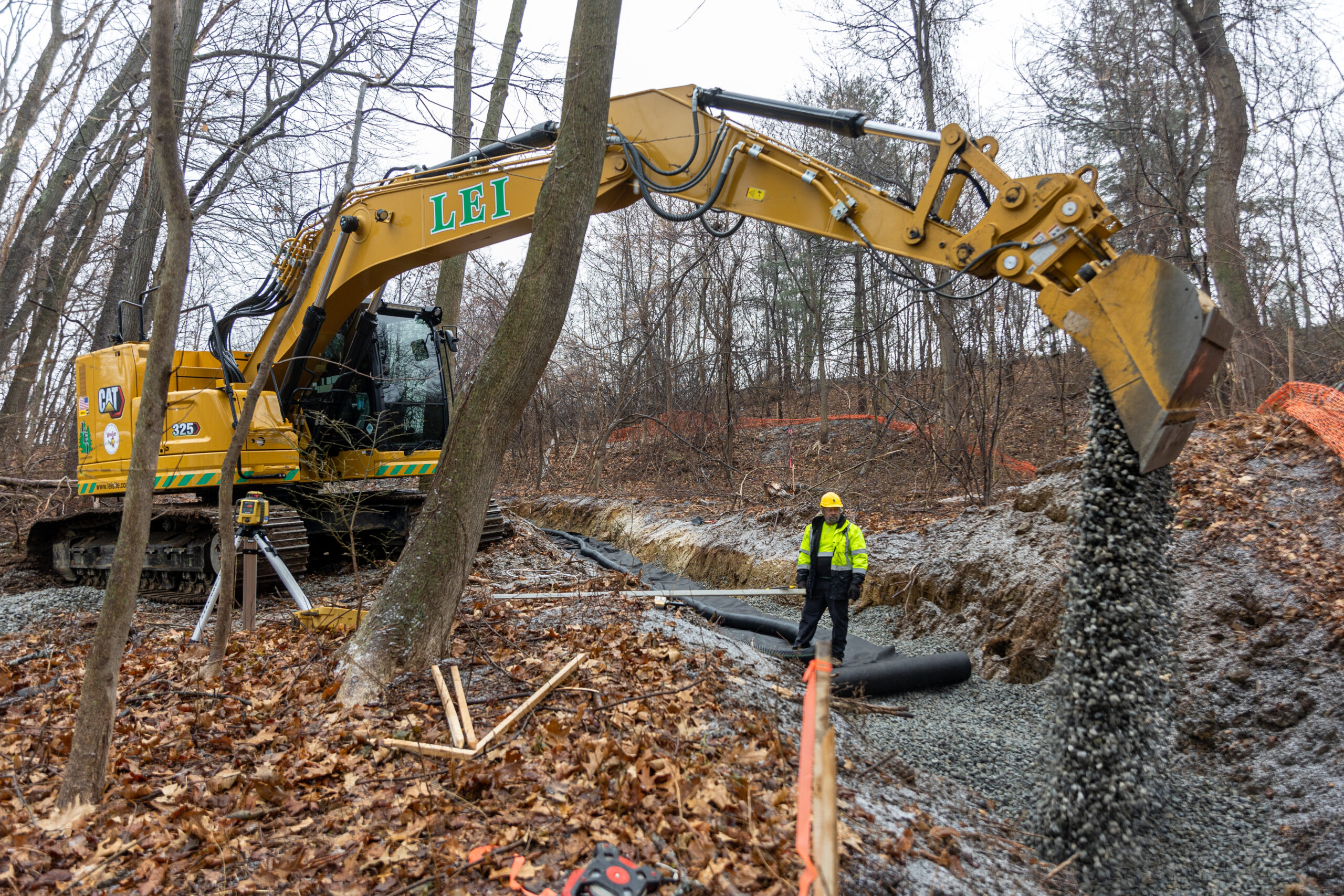 Municipalities are running around the clock and can't afford to fall behind the rush of city life. Thousands of people rely on these functioning utilities, smooth roads, and more- LEI will keep everything up to date in the least intrusive way possible.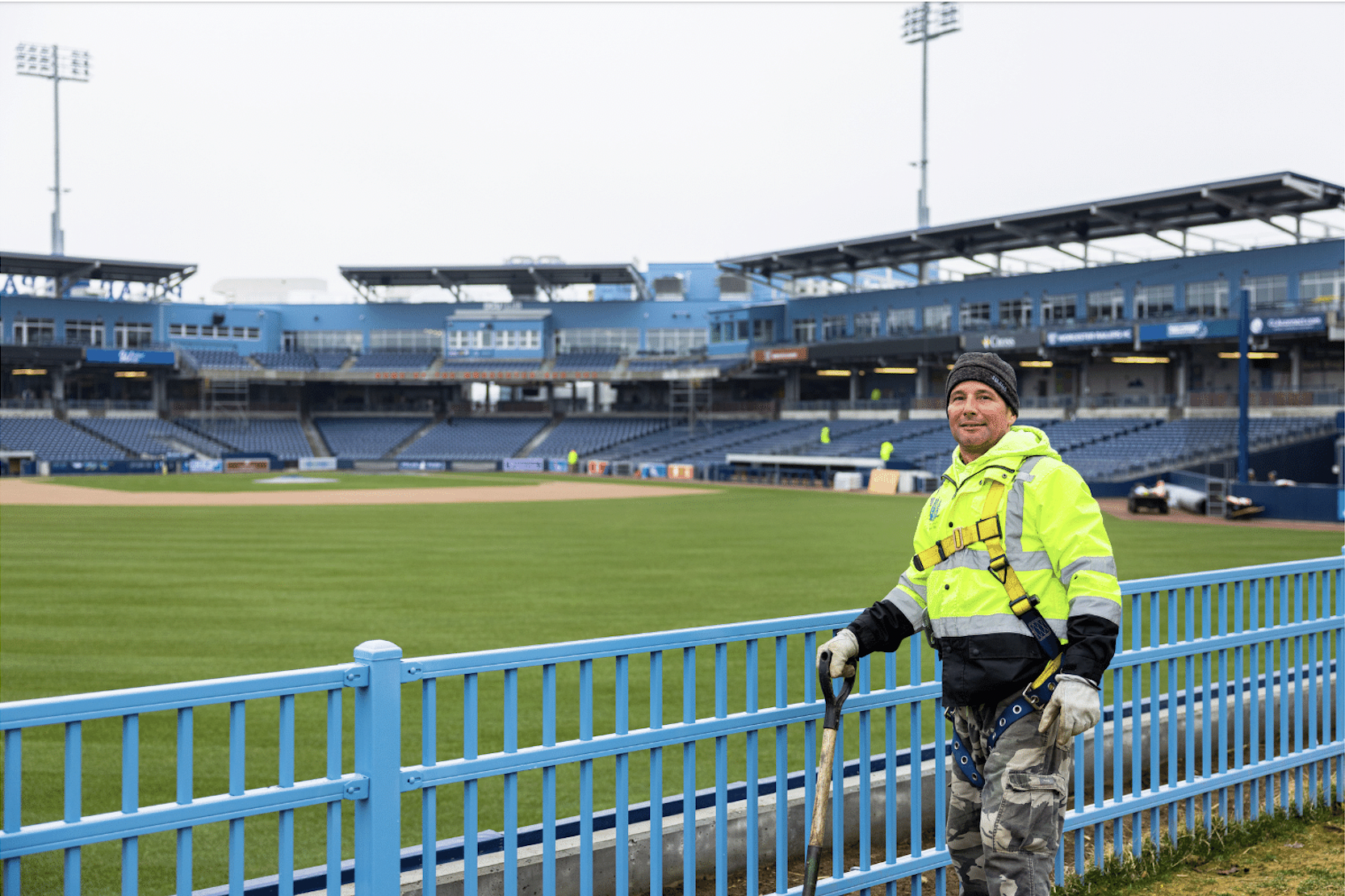 Don't strike out with your property maintenance! Let's take your stadium or entertainment venue the extra mile. Even if your guests aren't coming to check out your landscaping, creating and inviting and memorable atmosphere for them to enjoy the show will keep them coming back for more. We understand what it takes to keep a team playing- let's work together so the fans can keep enjoying.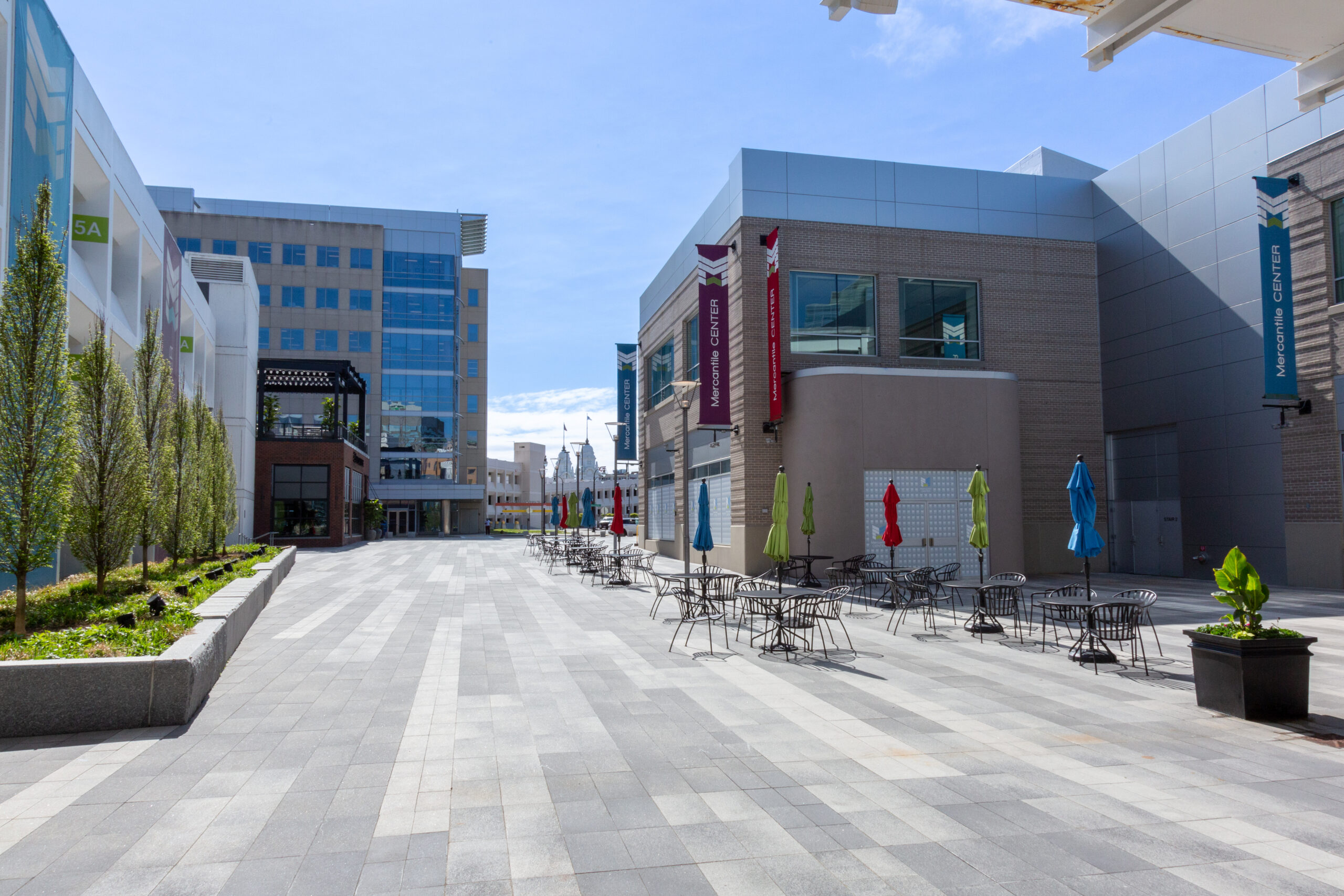 Varied options and great deals undoubtedly play a huge role in getting customers to your shopping center. But creating an inviting, comforting environment that is appealing to the sense is also important. We'll work with the unique needs of your retail space to create something that keeps your shoppers returning.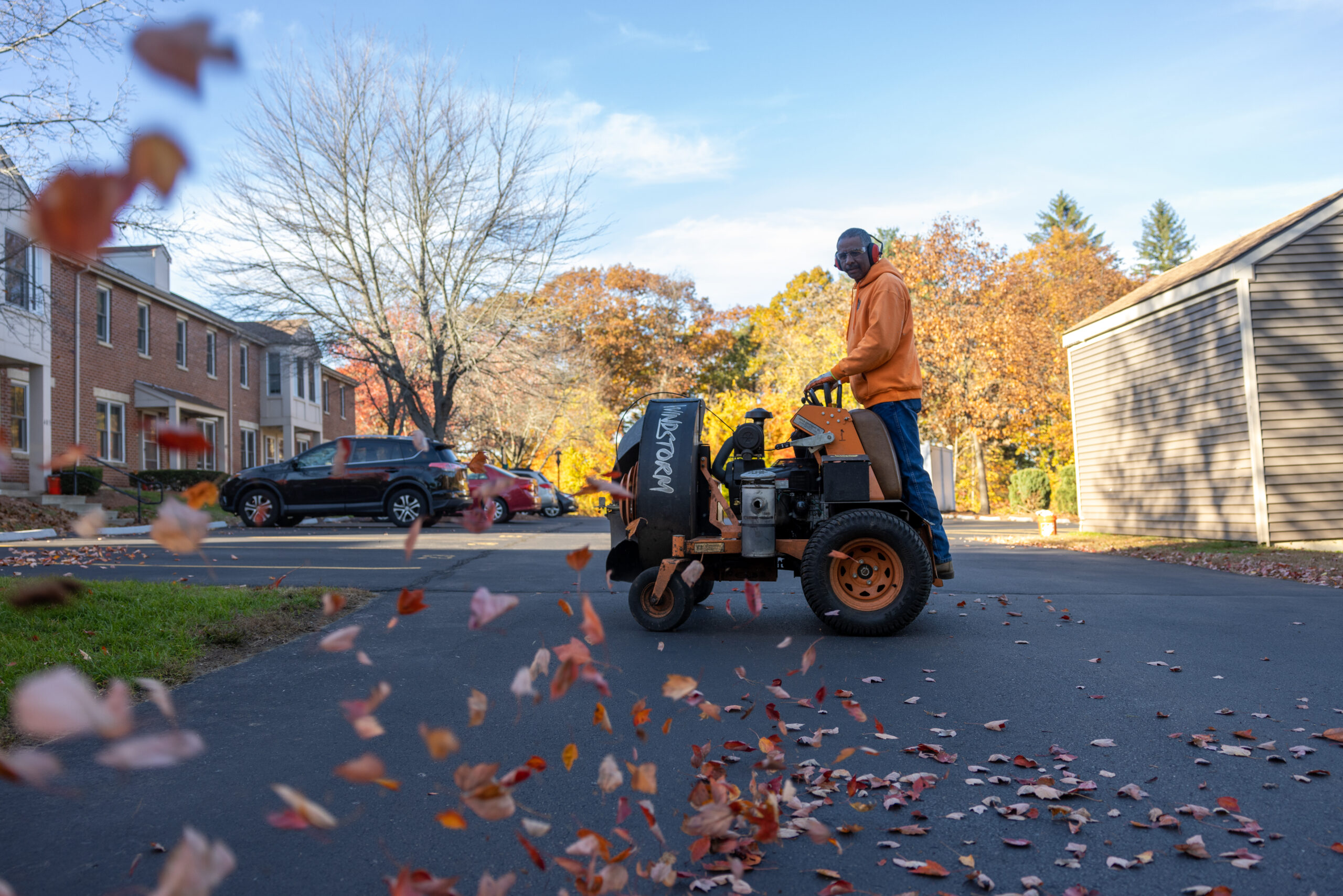 As the property manager of a large apartment complex, you want to ensure your tenants' needs are always met. Let us give you a hand with your landscaping. We work closely with apartment complex managers to ensure their properties' needs are met all year round, so their tenants feel proud to call this space home.
Property Managers Trust 
LEI
There's a lot that goes into your job, and a lot of responsibility resting on your shoulders. Our job is to take that burden off of you. When your landscaping needs some attention, or an emergency pops up at the worst possible time, you should only have to make one call- and then rest easy knowing we'll be promptly taking care of it.
We've been working with Justin Hamilton, District Maintenance Manager for Community Builders in Worcester, for some time now. If you want to hear it from another New England Property Manager, we get it- check out his thoughts on the work we do.
Mowing

Pruning Trees & Shrubs

Spring Clean Up

Mulching

Seasonal Color

Lawn Care

Irrigation Service

Vegetation Control

Fall Clean Up

Tree Removal
Tree & Shrub Planting

Lawn Installation

Sod / Hydroseeding

Granite Work

Concrete / Stone Pavers

Fine Grading

Cobblestone Installation

Irrigation Systems
Litter Control

Power Sweeping

Pot Hole Repair

Crack Filling

Seal Coating

Line Stripping

Catch Basin Cleaning
Plowing

De-Icing (Bulk & Liquid Salt)

Snow Blowing / Shoveling

Snow Removal

Property Monitoring

Roof Cleaning
Concrete Work (Repair & Replace)

Drainage

Walkways: Concrete, Asphalt, & Paving

Grading

Parking Lot Construction

Curbing (Granite, Concrete, Asphalt)

Catchbasin Repairs & Installation
Questions? Don't hesitate to ask!
200 Shrewsbury St. Boylston, MA
| | | |
| --- | --- | --- |
| Monday | | 8am – 4pm |
| Tuesday | | 8am – 4pm |
| Wednesday | | 8am – 4pm |
| Thursday | | 8am – 4pm |
| Friday | | 8am – 4pm |
| Saturday | | 8am – 4pm |
| Sunday | | CLOSED |