WINTER 2021-22 RECRUITMENT
LEI Corporation, one of North America's Top 25 Snow Contractors, is seeking experienced team members for the upcoming 2021-2022 winter season.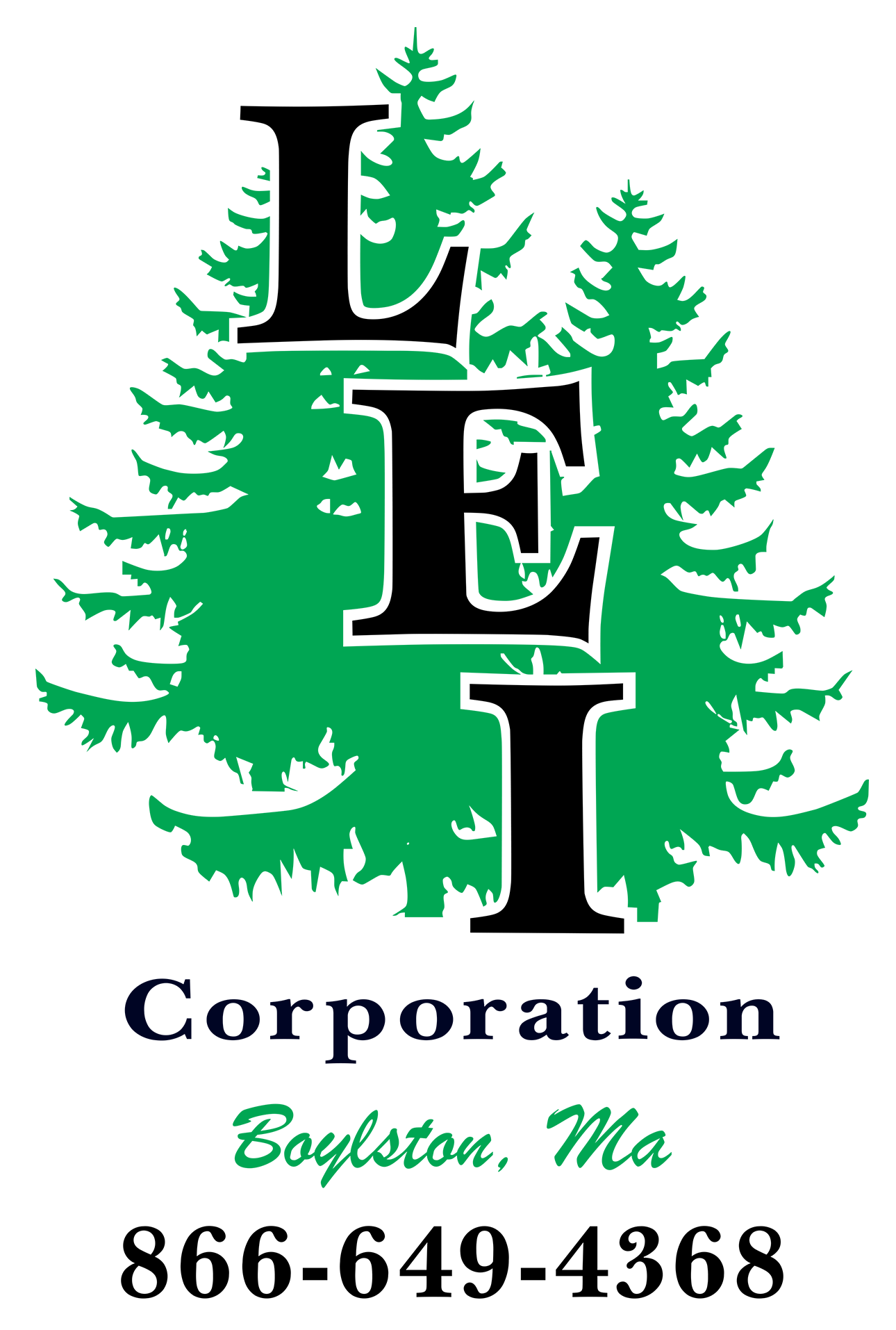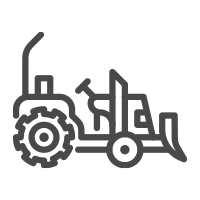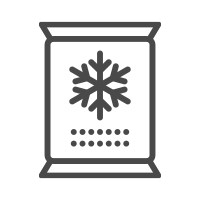 De-Icing (Bulk & Liquid Salt)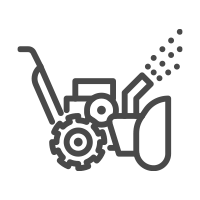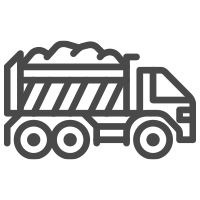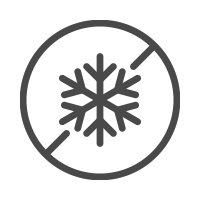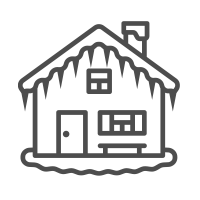 The experts at LEI Corporation have tremendous experience with snow management for commercial properties and industrial campuses of all sizes. As a matter of fact, that's why Snow Magazine has twice rated LEI Corporation one of the top 100 snow contractors in the northeastern United States. LEI Corporation will work with you to develop a snow management plan well before the winter rolls around. Our fleet of plows, snow blowers, and snow pushers are ready to get to work clearing your parking lot and sidewalks. Even as the seasons change, LEI Corporation is committed to being your one-stop commercial landscaping professionals.

"Great place to work. Very friendly atmosphere."

"They do such a wonderful job, lawn care etc. Very respectful and pricing are value to the Job they do. Always on time and making sure every customer is happy. Staff is friendly and place is very organized. Company keeps up-to-date with every machine they have. Really Good company. I would recommend to anyone."

"Awesome company highly recommended"