200 Shrewsbury St. Boylston, MA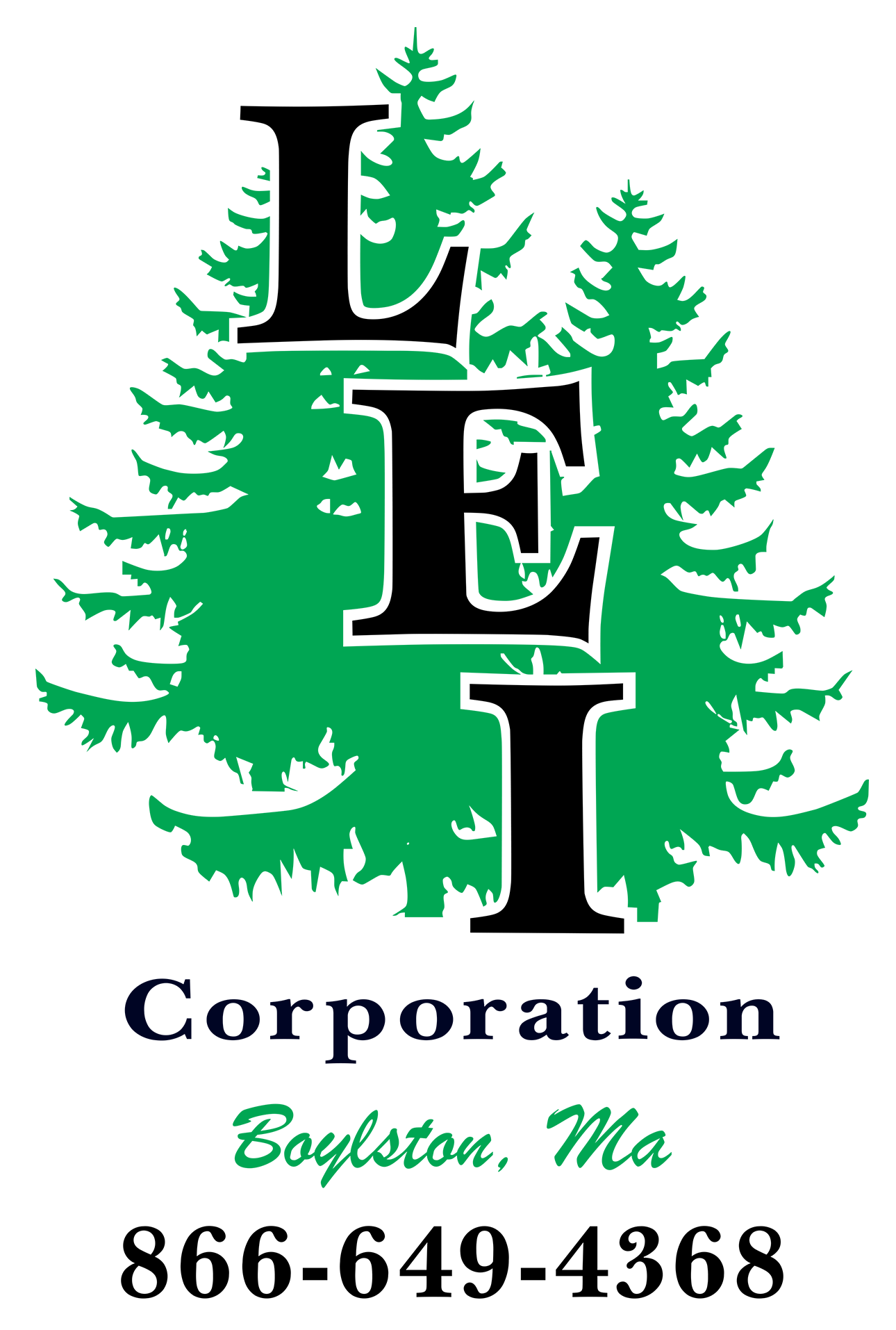 FOUR

SEASONS.

ONE

TRUSTED SERVICE PROVIDER.
What
We Do
YOUR ONE-STOP SERVICE PROVIDER FOR
COMMERCIAL LANDSCAPE MANAGEMENT,
SNOW REMOVAL,
AND SITE SOLUTIONS
LEI Corporation was founded in 1987. Our mission is to be your one-stop, commercial outdoor service provider.
LEI has been in business for over 30 years. Our team of highly qualified professionals are trained and experienced in both safety and providing the highest quality of work.
Mowing

Pruning Trees & Shrubs

Spring Clean Up

Mulching

Seasonal Color

Lawn Care

Irrigation Service

Vegetation Control

Fall Clean Up

Tree Removal
Tree & Shrub Planting

Lawn Installation

Sod / Hydroseeding

Granite Work

Concrete / Stone Pavers

Fine Grading

Cobblestone Installation

Irrigation Systems
Litter Control

Power Sweeping

Pot Hole Repair

Crack Filling

Seal Coating

Line Stripping

Catch Basin Cleaning
Plowing

De-Icing (Bulk & Liquid Salt)

Snow Blowing / Shoveling

Snow Removal

Property Monitoring

Roof Cleaning
Concrete Work (Repair & Replace)

Drainage

Walkways: Concrete, Asphalt, & Paving

Grading

Parking Lot Construction

Curbing (Granite, Concrete, Asphalt)

Catchbasin Repairs & Installation