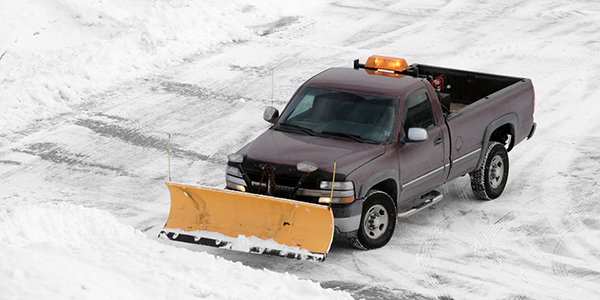 Prepare a Plan for Winter Conditions
As a business owner, you need to have a winter plan to ensure your property is safe during those icy months. Consider all services you need for your properties, such as roof shoveling, snow removal, de-icing, and more. You should aim to meet with a landscaper before the snow falls. At the very least, you want to have a plan with your commercial landscaper to decide what your property needs to do in case of extreme winter conditions.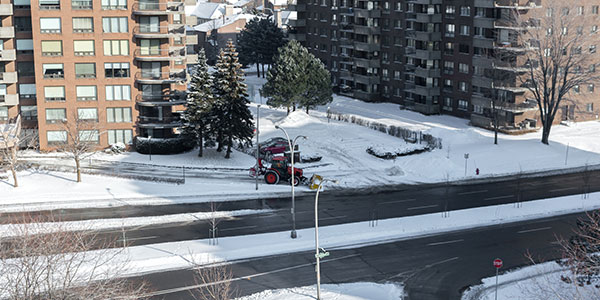 Snow removal can be time-consuming, tiring work, especially for businesses trying to impress their customers. Companies must clear snow from parking lots, sidewalks, entrances, driveways – it takes a lot of energy to keep all of these zones clear. This can consume valuable hours out of your employees' day that you could use elsewhere in the business. Professionally managed and maintained snow and ice removal services can save you time and money. Unfortunately, many business owners feel they can tackle this task on their own; however, this is not always the case for several reasons.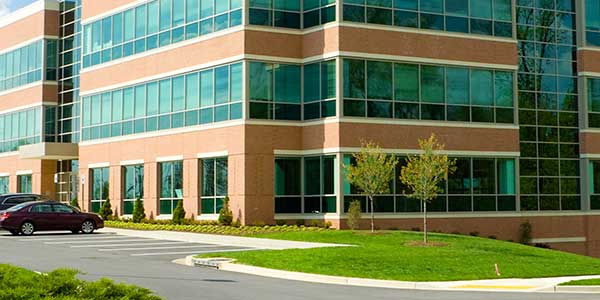 Just as quickly as summer came, it fades into fall as the days grow colder and the foliage turns into shades of bright oranges, yellows, and reds. Soon enough, you'll have to start thinking about cleaning up your commercial property once the leaves have fallen from the trees in preparation for the spring ahead.